Looking for a home that will meet your wants and needs?
 Bert Taddei is a marketing specialist and he's here to help you
find your ideal home in San Antonio - Off-Market! 
Fill out the form to find out about his Dream Home Finder Progam.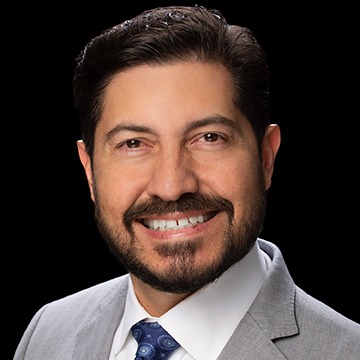 Meet REALTOR® Bert Taddei
Bert Taddei is more than "just a real estate agent in San Antonio, TX."
He is a marketing specialist.  His main objective is to stand out above the vast competition in the market by assisting sellers and buyers in the marketing and purchasing of Off-Market property for the right price under the best terms for everyone.  
His "Just Looking" program is the unorthodox approach which enables families contemplating a hypothetical move to work with him, under no obligation to buy, to find the perfect home before they list with him. He understands that in this market home sellers cannot afford to be left without a place to live or to give up their home's equity by overpaying in typical bidding wars for their next home so he employs his unique skills and marketing expertise to find them the ideal home first, negotiates the purchase of their dream home off-market, then successfully markets their home. He is even affiliated with FullPriceHomeSale.com (offer code 2295)  in case his sellers prefer a cash offer and decide not to go the traditional route for selling their current home.  
With all these unparalleled benefits to working with him, Bert is confident you will find great advantages to his service and value proposition.  He wants to go to work for you and your family!
We help homeowners find out the market value of their house or property. Ready to find yours?
Serving San Antonio, TX and Surrounding Areas